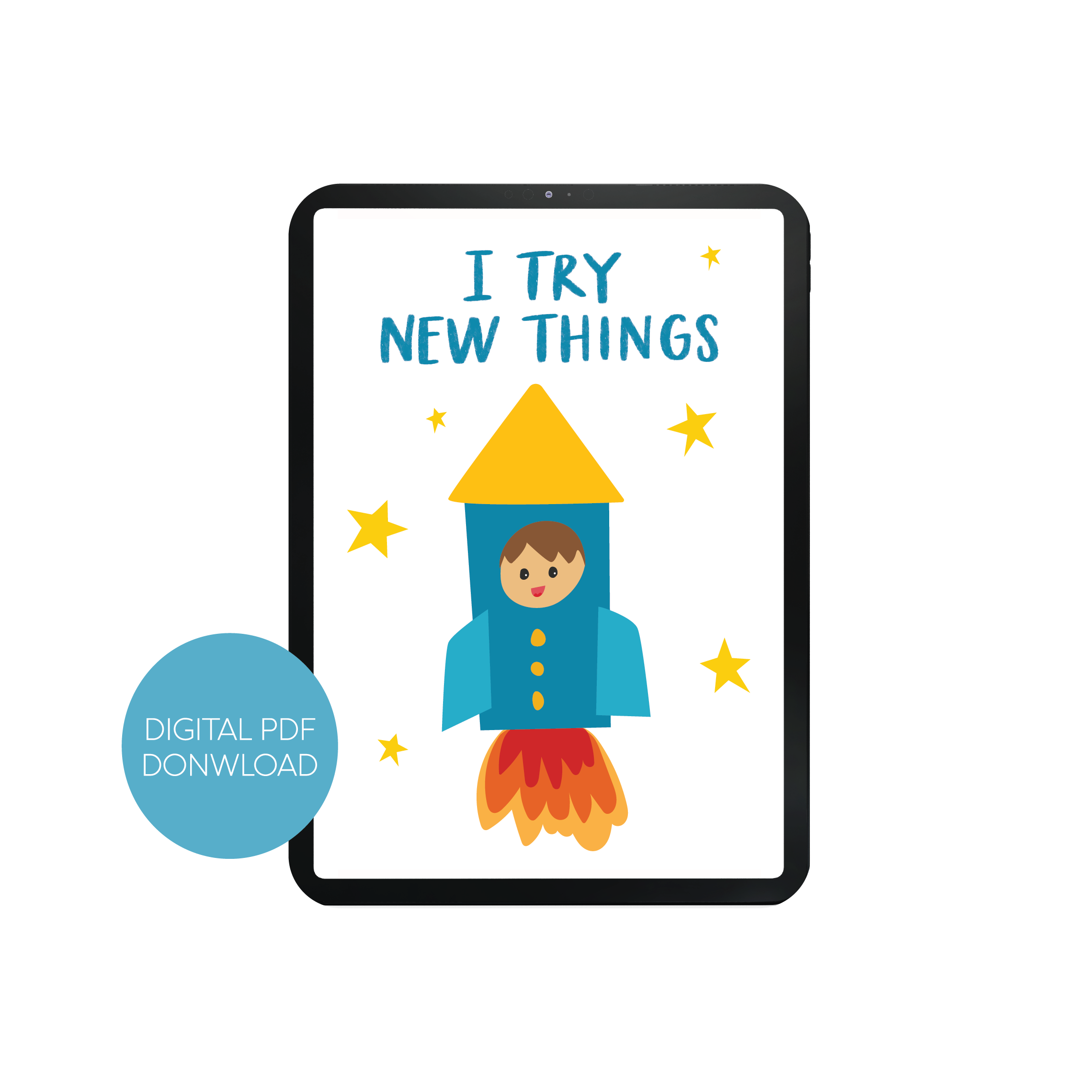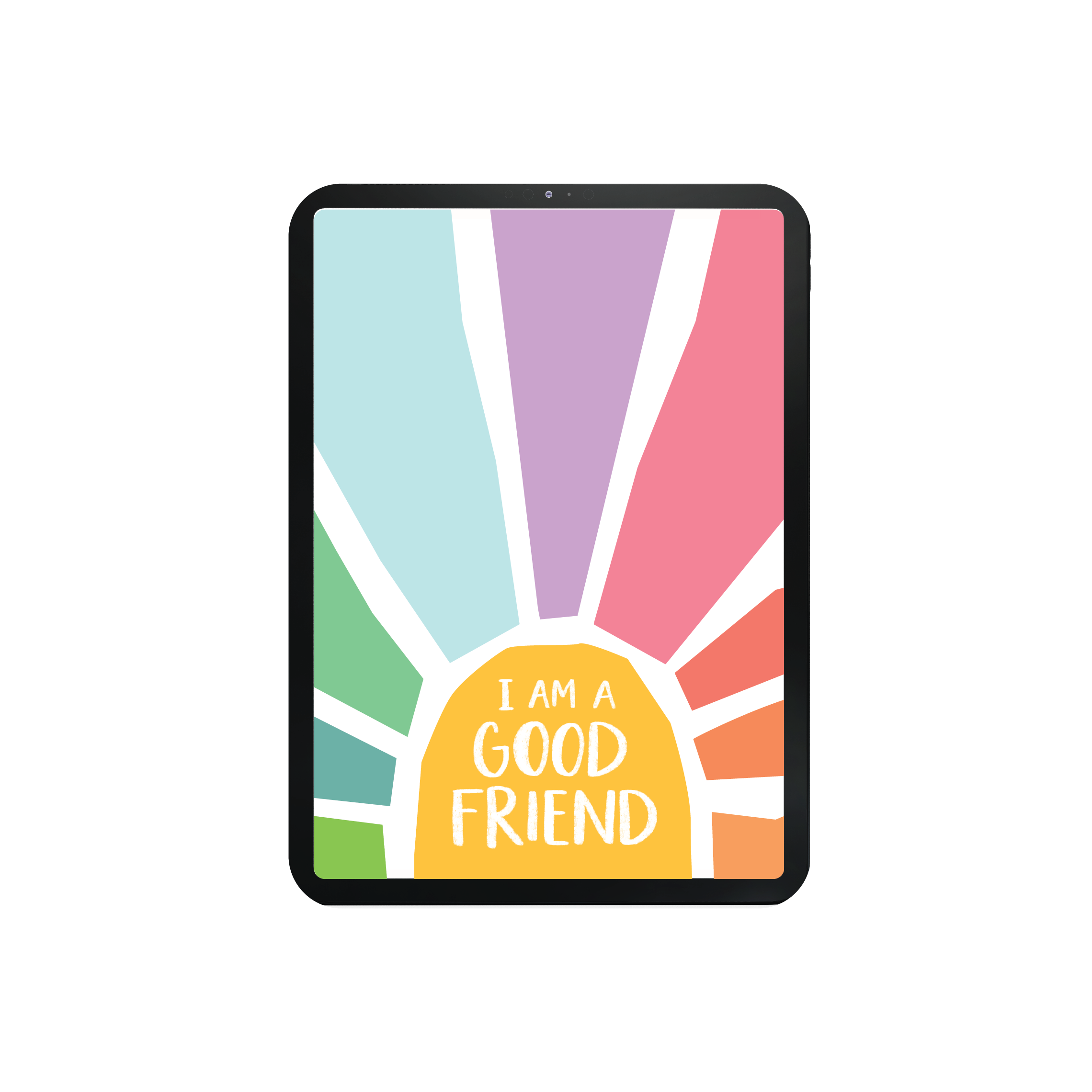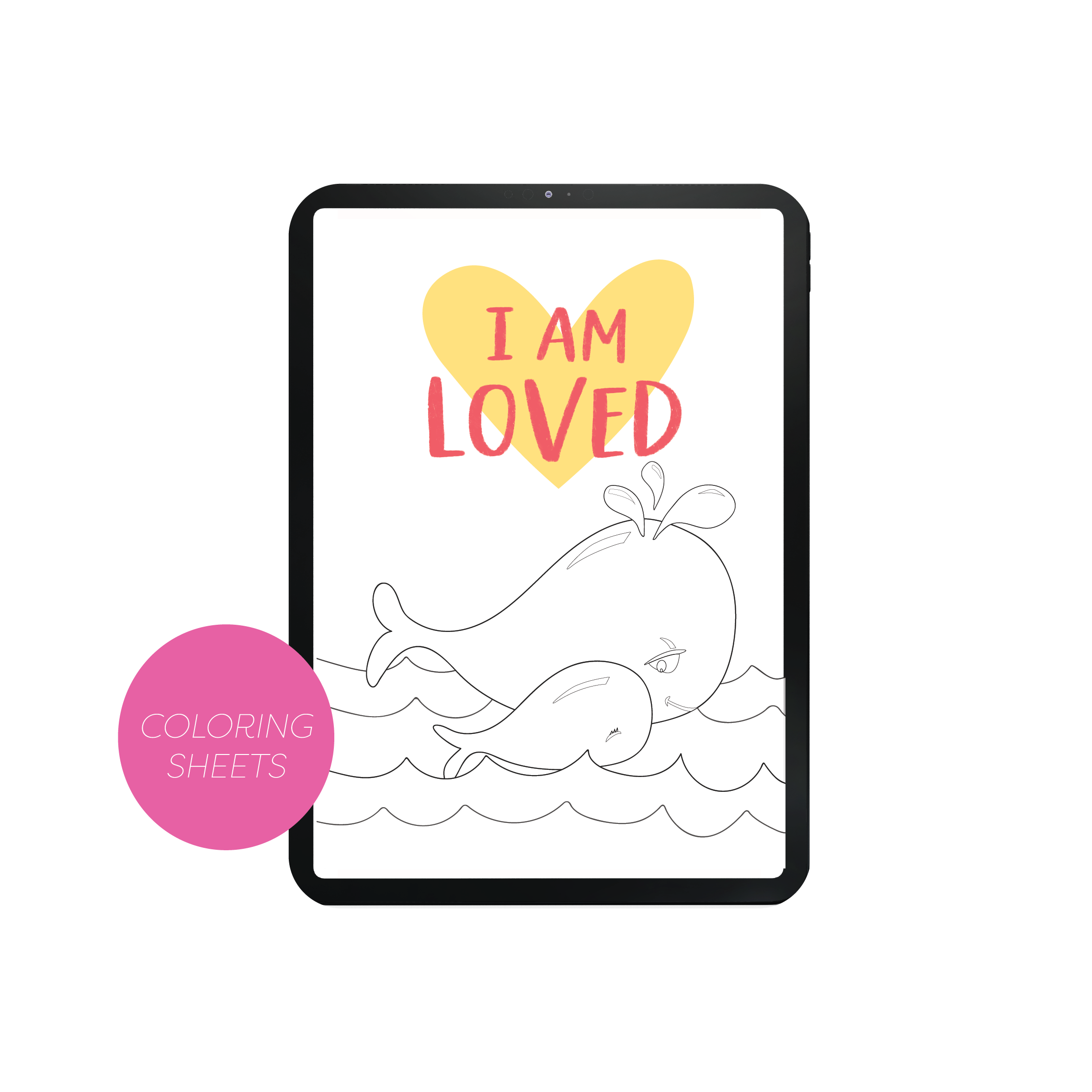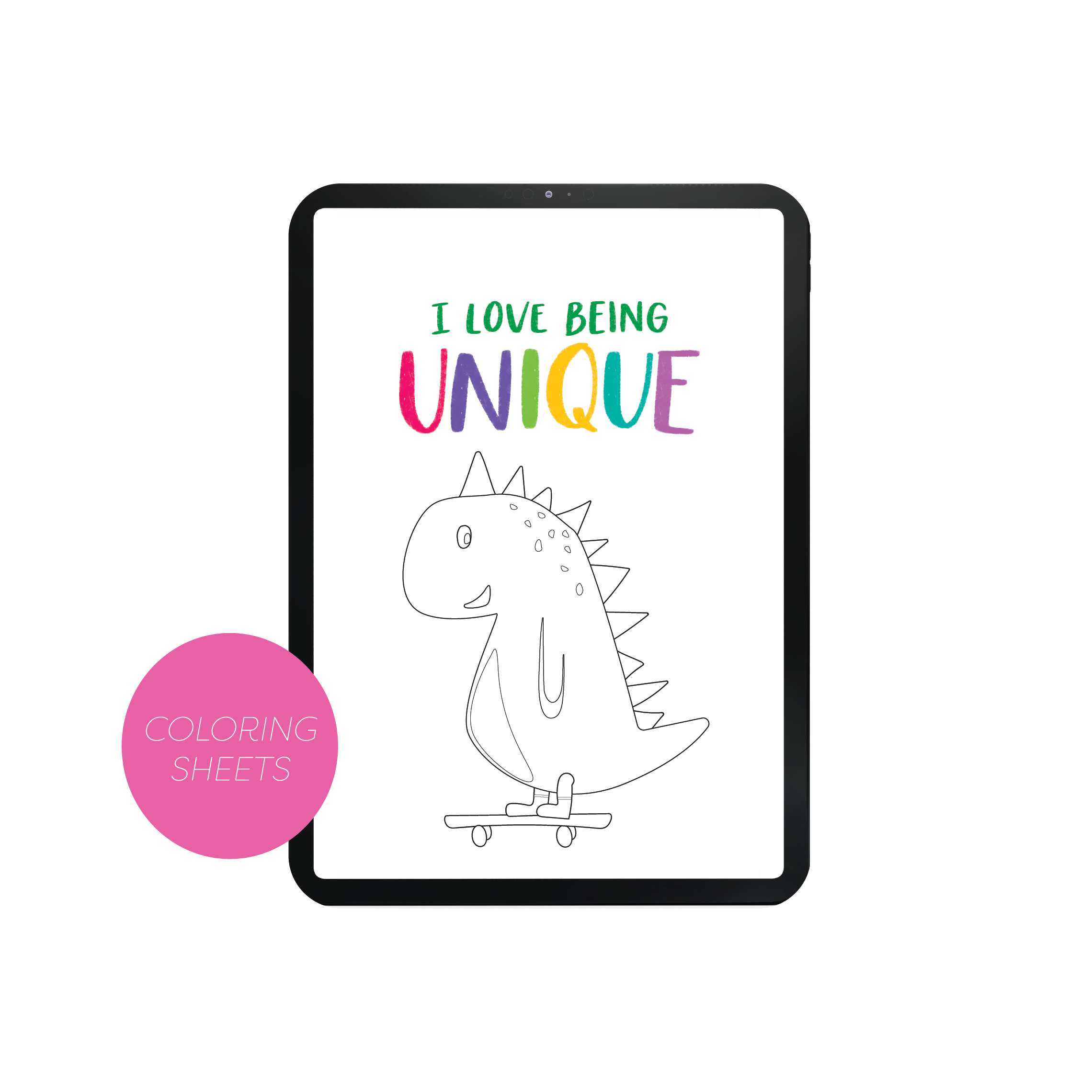 DIGITAL Affirmations + Coloring Pages
Description
What's Included
How to Use
Benefits
This accessible version of the ELO affirmation deck is meant to be saved on your little one's tablet/iPad or your mobile phone📱. Flip through them any time, especially when you're on the go!
It includes:
- Our 30 affirmations in their full color original artwork, and
- 5 bonus printable coloring pages for your little one to enjoy! 
Our list of affirmations have been purposefully curated to help guide your little one to think positively and build a growth mindset. Additionally the deck introduces concepts such as kindness, confidence, and resilience!
** Please note that the digital version contains the affirmations ONLY. It does not include the parenting resource, activity ideas or conversation prompts. For the full version please check out the physical deck here:

• 30x affirmations in their full color original artwork, and
•x 5 bonus printable coloring pages for your little one to enjoy!
These affirmations can be repeated with your little one as needed throughout the day. They are especially useful at relevant moments, for an extra boost of assurance!
Recommended for ages 4-8!
Practicing affirmations is an important tool that can be used through your child's developmental phases and into adulthood. This ritual will impact their confidence, self-respect and emotional regulation!
DIGITAL Affirmations + Coloring Pages
Shipping
Instant Download
You will receive a link right after checking out, which is also emailed to you for later reference!
Get in touch
We are always happy to answer any questions, or assist further in implementing the mindfulness routines into your and your little one's life! Email us at hello@elominds.com, DM us on Instagram @elo.minds, or during business hours, chat with us directly in our live chat option on the site (below)!
FAQ
What age group is this for?
These specific affirmations have been designed to meaningfully impact kids in the developmental ages of 3-8 year olds!
Affirmations are versatile, and can be read together from their formative younger years too!
Frequently asked question
Use this to answer some common questions you hear from your customers. You could discuss product details, size fit, shipping policies, or anything you think would help merchants make an informed decision about your products. This section will appear across all products.
How is this different to the ELO Deck?
The ELO Deck is our complete parenting guide, and affirmations, complete with activities, conversation prompts, and a parenting resource. It is also a physical product.
Our DIGITAL download include just the affirmations that are on the 'front' of the ELO deck cards, if you are more likely to focus on the affirmations only, and want an easy start to your child's mindfulness routine! This is also a digital product intended to be saved and used on your iPad, iPhone, or other smart digital device!
How do I use the coloring pages?
At the end of the PDF download, we have included some fun coloring pages, that you can easily print out with any wireless printer, or print from your computer. You can also make use of the apps such as the iBooks reader on Apple's iPads to use the 'markup. function and color in straight on the iPad!